Side Window Awning Tube with Canvas Assembly - 1WSA000
Brand:

Zip Dee
Have a product question?

Ask us
Part Number:

1WSA000

Part Location: U.S.
Availability:

20 In Stock

Delivery: Up to 2 Weeks
Need help choosing your Awning?
Book a call with our Awning Expert!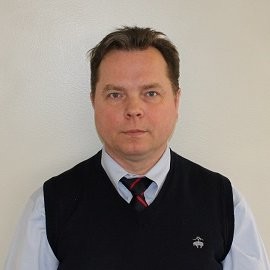 Dmitri Sorokovski
Awning Expert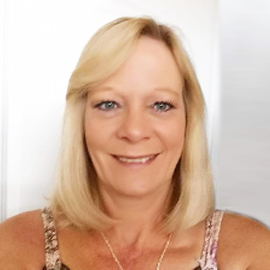 Cynthia Rogers
Awning Expert
Please select Canvas Color:
Airstream Classic
4799-0000
Baycrest Pacific
4993-0000
Beaufort Black/White 6 Bar
5704-0000
Beaufort Forest Green/Natural 6 Bar
4806-0000
Beaufort Yellow/White 6 Bar
5702-0000
Forest Green Fancy
4790-0000
Grey/Black/White
4799-0000
Hemlock Tweed Fancy
4751-0000
Mediterranean Blue
4652-0000
Mediterranean Blue Tweed
4653-0000
Pacific Blue Fancy
4755-0000
Royal Blue Tweed
4617-0000
Silica Caribbean
4831-0000
Sunflower Yellow
4602-0000
Walnut Brown Tweed
4618-0000
Zip Dee side window awning
Complete assembly with canvas and hardware.
When placing order please provide a year and model of your Airstream and desired fabric color when necessary.
Shipping: Over 8' long Freight only.

Popular Questions
---
Do you offer fabric samples of the Sunbrella?
No, we do not. P/n # 1WSA000 has Sunbrella color chart below the main part image.
Optional Items
---
Reviews for Side Window Awning Tube with Canvas Assembly - 1WSA000(0)
There are no reviews for this product.