FIVE Things NOT to do in an Airstream Renovation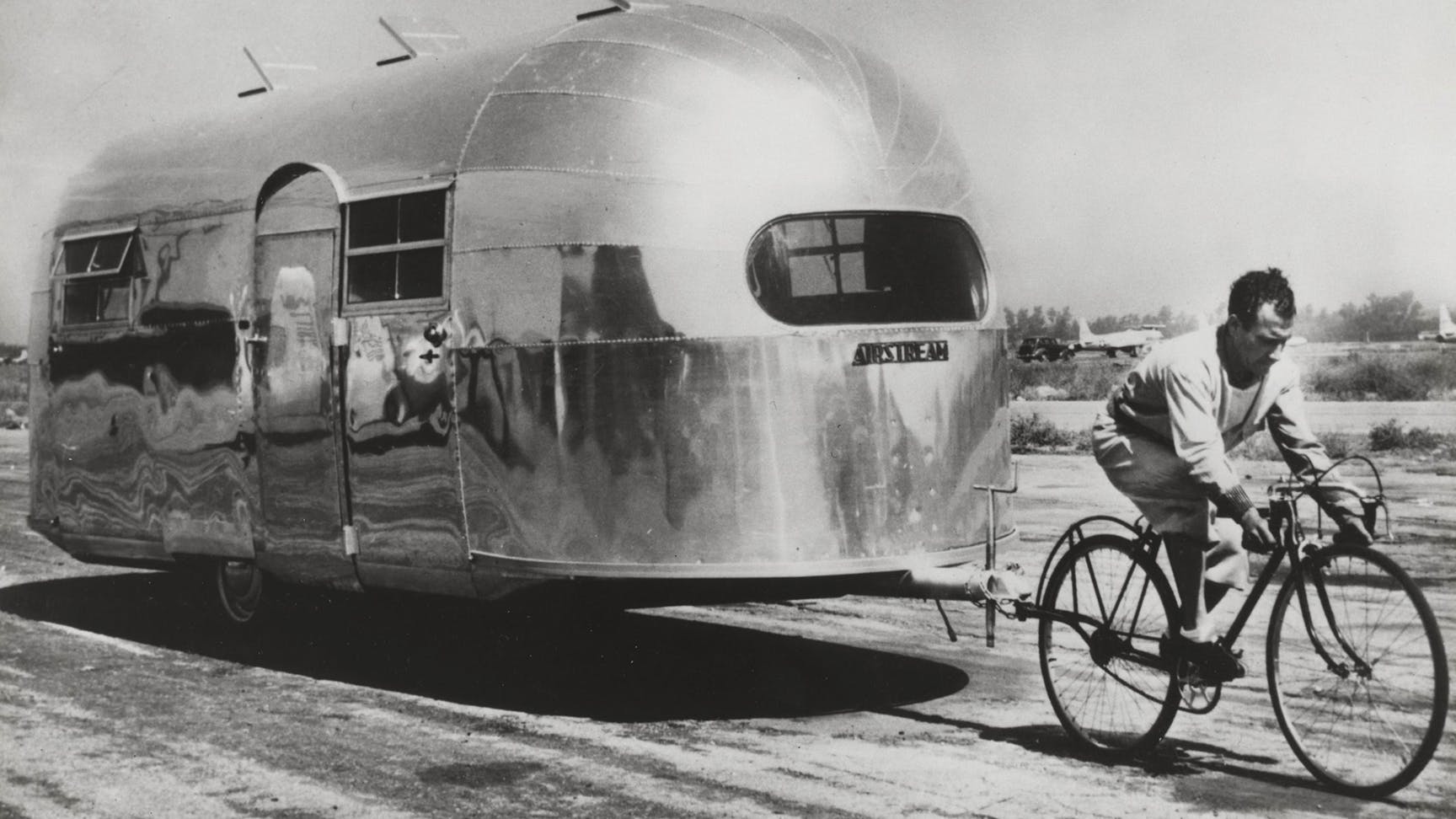 The "Just Like Home" Airstream
We've all seen them - beautiful Airstream interiors, promising all the comforts of home. Modern, rustic, and cute designs featuring everything ranging from granite countertops, butcher blocks, hardwood flooring, and mosaic tiles in the bathroom. Despite their gorgeous aesthetic, are these designs right for an Airstream? And what kinds of problems can they contribute to over time? In our service center, we've come across a few of these Airstream faux-pas, and we've compiled a list of them for you. Read our guide to 5 Things NOT to Do in an Airstream Renovation to find out below.
Wally Byam's Legacy of Lightness
Wally Byam, the founder of Airstream, meant to give the world an extremely light aircraft-style trailer that had all the comforts of home while being able to be out on the road. One of the key principles behind an Airstream is its lightness, and you will find that is a major theme across these 5 pieces of advice.
DO NOT install granite countertops or butcher blocks in the kitchen or bathrooms. Remember, every trailer has a Gross Vehicle Weight (GVW) which you should not exceed by adding weighty items to your trailer. You can run the risk of popping a tire or two, having your axles fail, or even damaging the floor and frame of your trailer.

DO NOT use heavy home appliances, for the same reason as above. It is possible to crack the floor, frame, or even other furniture in the trailer when items in your trailer are too weighty.




DO NOT install grout and tile in the bathrooms or anywhere, for that matter. While you're on the road and enjoying a smooth ride in your car up front, your trailer is shaking and bouncing up and down back there. With time, your pretty mosaic tiles and grout will crack and fall apart due to the constant stress put on the trailer just by the road itself.




DO NOT use hardwood or laminate in your trailer.

Laminate is not meant for anything other than regular home temperature. Between seasons, the temperature in your home can range just a mere 10 or 15 degrees Celcius, while the temperature in your trailer ranges almost as drastically as the temperature outside. With these severe fluctuations, laminate can crack, shrink, and become brittle.

Hardwood is even more affected by extremes in temperature and humidity. Wood expands and contracts with different temperatures. It will create unwanted gaps or can form bubbles if you expose your trailer to varying temperatures.

BOTH hardwood and laminate are heavy materials and will weigh your trailer down. Remember Wally Byam's principle of lightness, and avoid damaging your trailer with unnecessarily heavy items.

The CORRECT material to use for flooring in an Airstream is vinyl, and only vinyl.

DO NOT use plywood veneers to cover interior walls. By the same principle as hardwood, it can shrink, expand, warp and crack with differences in temperature.
Wishing you all the best on your restoration projects!
Dmitry
---
---
---